Many generated videos can be found at the top of the page as well as here. The generated videos have a resolution of 1280 x 2048 pixels, consist of 113 frames and are rendered at 24 fps, resulting in 4.7 second long clips. Our Video LDM for text-to-video generation is based on Stable Diffusion and has a total of 4.1B parameters, including all components except the CLIP text encoder. Only 2.7B of these parameters are trained on videos. This means that our models are significantly smaller than those of several concurrent works. Nevertheless, we can produce high-resolution, temporally consistent and diverse videos. This can be attributed to the efficient LDM approach. Below is another text-to-video sample, one of our favorites.
Personalized Video Generation. We insert the temporal layers that were trained for our Video LDM for text-to-video synthesis into image LDM backbones that we previously fine-tuned on a set of images following DreamBooth. The temporal layers generalize to the DreamBooth checkpoints, thereby enabling personalized text-to-video generation.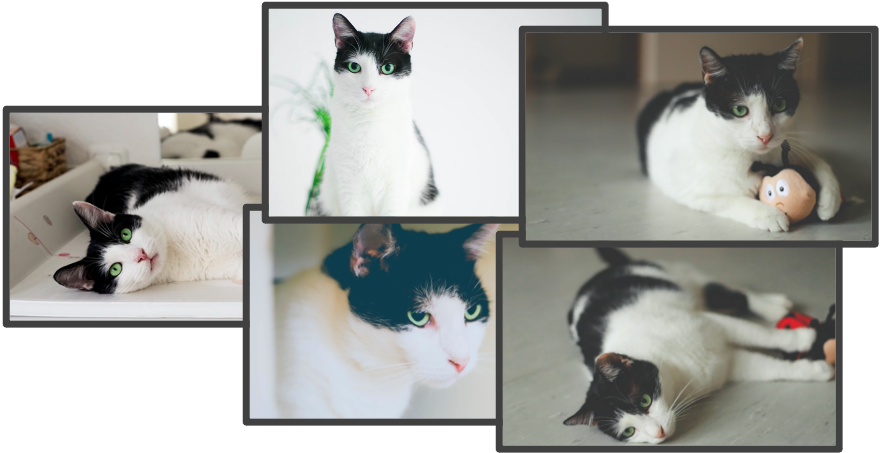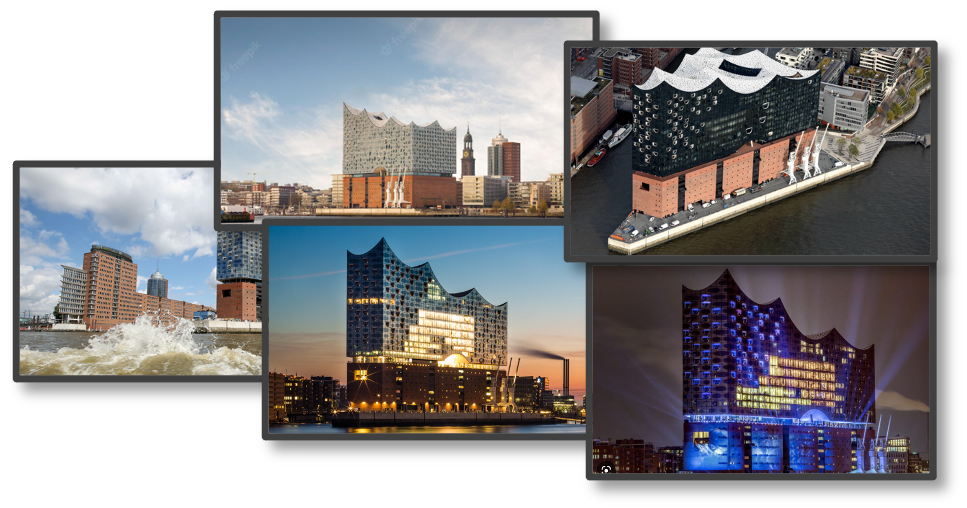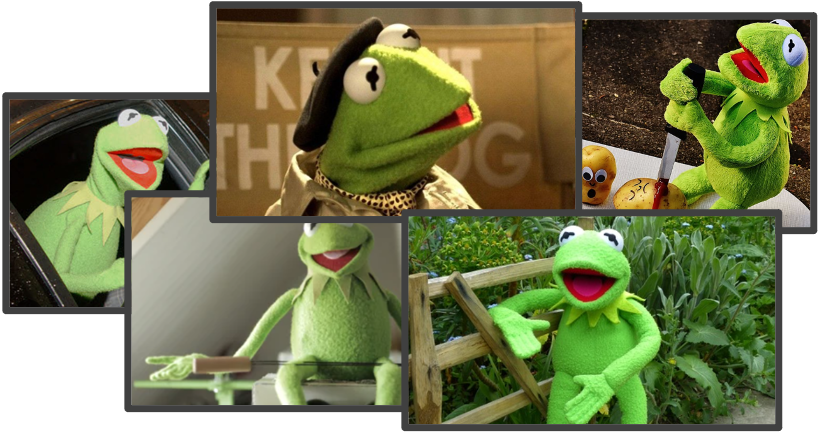 Convolutional-in-Time Synthesis. We also explored synthesizing slightly longer videos "for free" by applying our learnt temporal layers convolutionally in time. The below videos consist of 175 frames rendered at 24 fps, resulting in 7.3 second long clips. A minor degradation in quality can be observed.