Noise-Aware Video Saliency Prediction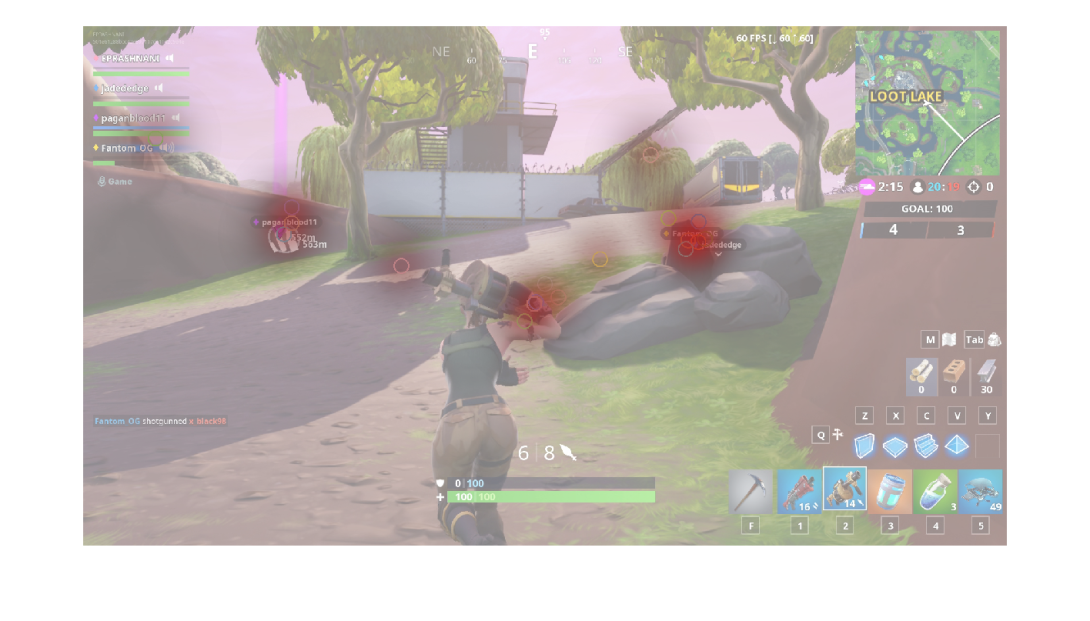 We tackle the problem of predicting saliency maps for videos of dynamic scenes. We note that the accuracy of the maps reconstructed from the gaze data of a fixed number of observers varies with the frame, as it depends on the content of the scene. This issue is particularly pressing when a limited number of observers are available. In such cases, directly minimizing the discrepancy between the predicted and measured saliency maps, as traditional deep-learning methods do, results in overfitting to the noisy data. We propose a noise-aware training (NAT) paradigm that quantifies and accounts for the uncertainty arising from frame-specific gaze data inaccuracy. We show that NAT is especially advantageous when limited training data is available, with experiments across different models, loss functions, and datasets. We also introduce a video game-based saliency dataset, with rich temporal semantics, and multiple gaze attractors per frame. The dataset and source code are available at https://github.com/NVlabs/NAT-saliency.
Copyright
Copyright by the Association for Computing Machinery, Inc. Permission to make digital or hard copies of part or all of this work for personal or classroom use is granted without fee provided that copies are not made or distributed for profit or commercial advantage and that copies bear this notice and the full citation on the first page. Copyrights for components of this work owned by others than ACM must be honored. Abstracting with credit is permitted. To copy otherwise, to republish, to post on servers, or to redistribute to lists, requires prior specific permission and/or a fee. Request permissions from Publications Dept, ACM Inc., fax +1 (212) 869-0481, or permissions@acm.org. The definitive version of this paper can be found at ACM's Digital Library http://www.acm.org/dl/.